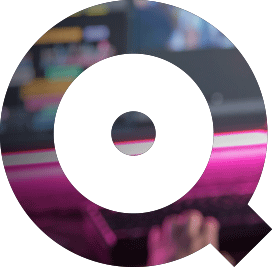 Our Partnership Model is built for candidate retention.
Our approach is underpinned by things that matter to you.
THE PROBLEM.
Fastest CV uploads incentivise finding the fastest CV and not finding the best candidate.

Building a sustainable hiring strategy is not a purely reactive activity and instead is used to build an informed set of talent attraction strategies.

Where do you find the talent you are looking to attract? What motivates them? Where does your company fit into the wider market? Why should candidates care about your company?

Only by answering some of these questions can you start to identify and attract the kind of talent that can accelerate the growth of your company.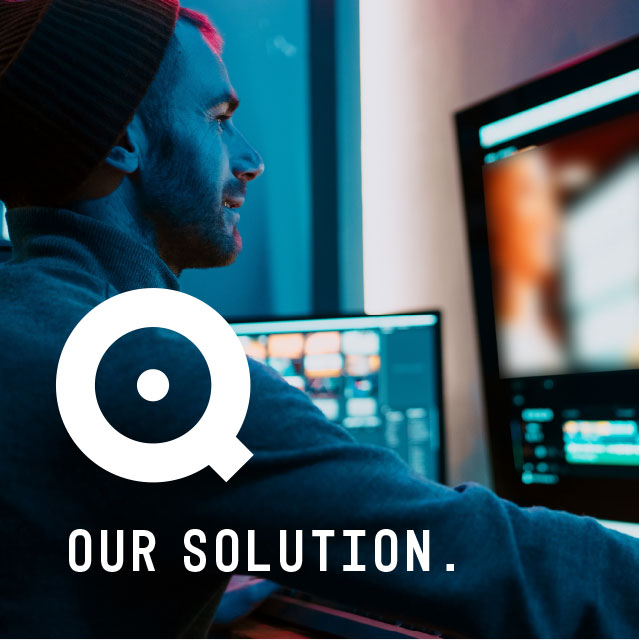 DATA-DRIVEN TALENT PIPELINE, CONSISTING OF:
Hiring metrics across disciplines

Attrition data, employer value proposition data.

Identifying and track D&I information

MARKET DATA INFORMS STRATEGY
Showcasing and raising company profile across our established network. Targeting key passive talent to encourage engagement.Building hiring strategy across teams.
Get in Touch
BENEFITS OF TALENT PARTNERSHIP.
INFORMED

Using data to understand the talent you are trying to attract galvanizes strategic thinking.

SCALEABLE

Scale up our search team in line with demand across multiple departments and disciplines.

INVESTMENT

Search is an investment by both sides to build a robust talent pipeline and not just a reactive CV race.

FUTURE PROOF

Focussing on talent retention throughout the hiring process reduces churn.

COST EFFECTIVE

Saves significant internal investment spent on candidates leaving the business.
Book your demo.
Please complete your details below and a representative will contact you.