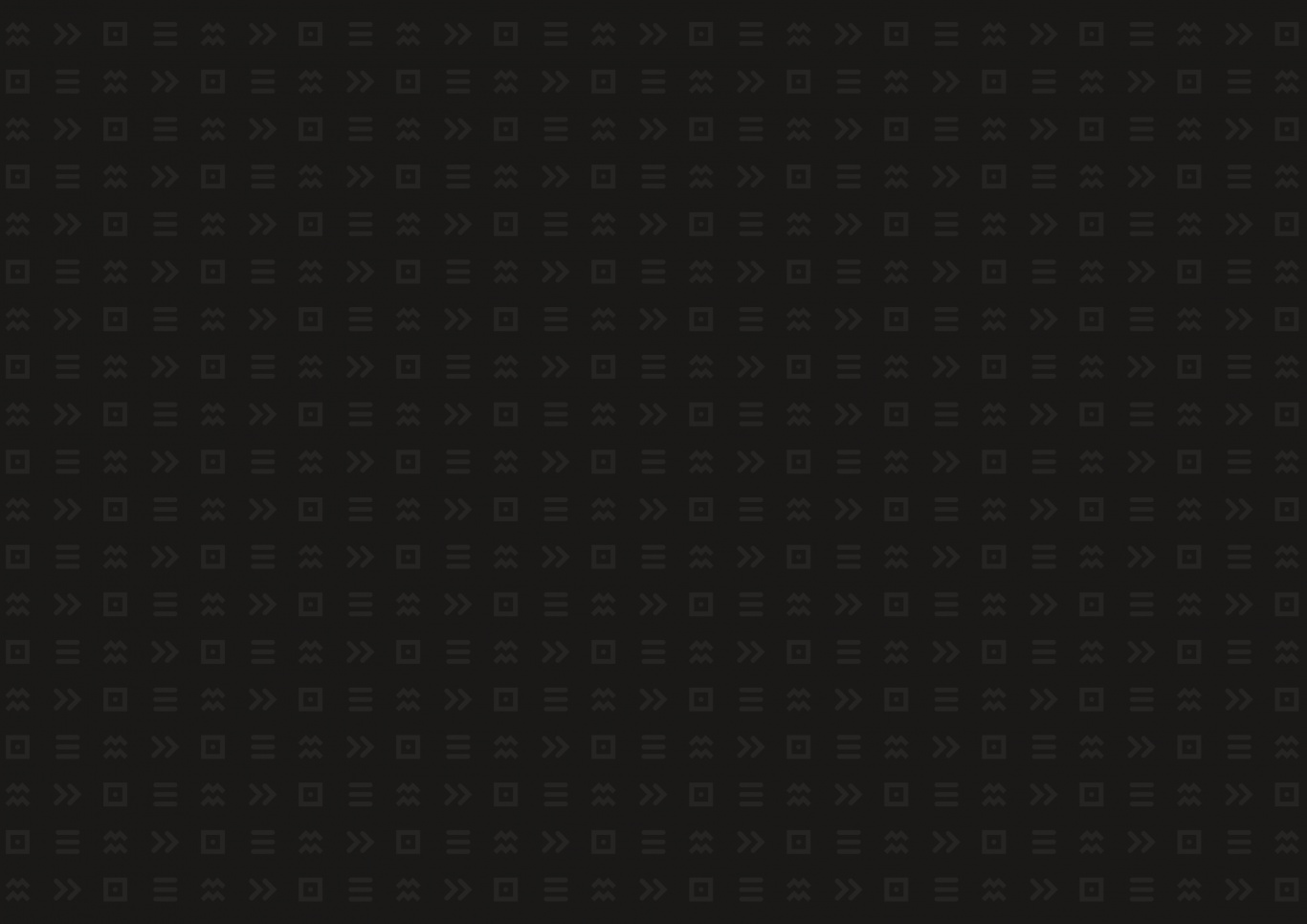 The following are frequently asked questions and answers for the services that Frame 25 provides. As a media recruitment agency serving the UK and Europe, we get quite a few.
If you have questions relating to jobs in TV or other media that you don't see here, please contact us – we'll be happy to help.
What kinds of TV jobs and broadcast recruitment do you specialise in?
We place people in a wide range of freelance and permanent broadcast engineer jobs, operational, production and post production positions (including editors and EVS operators). In fact, we cover the entire transmission chain – from post production to ingest to transmission and MCR.
How do I join Frame 25?
You can register with us here and sign up for our emails by completing this simple form.
Have you worked in the broadcast industry before?
Yes. In fact, everyone in the Frame 25 team has spent long enough working in the broadcast industry to know its ins and outs and what it's like. So you're in safe hands.
Do you provide a diary service?
Yes we do. Please contact us to find out more.
What are your payment terms for freelancers?
We pride ourselves on the fact that we pay our freelancers directly and promptly every time. We do the chasing so you don't have to. You bill us and we'll bill the employer. It's a process that is both simple and loved by our freelancers.
How does your candidate recruitment process work?
We focus on matching suitable roles to suitable candidates. We meet our candidates, perform a screening interview and then start notifying the candidate as roles come in.
What happens if I am unsuccessful in applying for a role?
You'll be notified by email and/or phone if your application is unsuccessful.
How often do you keep me updated on new roles?
Sign up for our free emails and you'll be notified of new jobs. Its also worth following us on LinkedIn
Do you charge freelancers or candidates for your service?
No we don't. We make our money by charging the employers. What's more, if you're a freelancer, we'll pay you directly and promptly every time – there's no waiting weeks and weeks for your money and we do all the chasing for you.
Which companies do you work with and what kind of TV jobs do you have?
Frame 25 is proud and happy to work with some of the UK broadcast industry's largest and most widely-recognised companies, such as Arqiva, Discovery Networks Europe, Encompass, Globecast, IMG, Perform Group and Premier League Productions.
We place people in freelance and permanent broadcast engineer jobs, and operational positions (such as transmission and ingest). We also supply candidates in many other production and post production roles.
What is the minimum I need to apply for jobs with Frame 25?
Most (but not all) of our candidates have some broadcast industry experience and are educated to degree level. Maybe you're the exception to the rule – and that's fine by us.
What happens after I register on the Frame 25 website?
When you've registered with us, you'll be sent a notification email to confirm your registration. You'll also be added to our database and we'll begin to match you and your skills to positions we're currently listing and employers we work with. As soon as there's a development, we'll be in touch.
How secure is the personal data I submit to Frame 25?
Very secure. Your details will be stored offline and we guarantee not to sell any personal data to any third parties.
How long should I expect to wait before I am contacted by an employer?
This is a difficult one to answer as candidates, employers and positions all vary, of course. However, you should be contacted within 28 days of your application being received.
Can I just send you my CV by email?
You can but it's just as easy to send it via this form (and you'll be added to our system instantly).
Do I need to pay Frame 25 for this service?
Candidates looking for work in the broadcast industry (either freelance or permanent) are able to use Frame 25 completely free of charge. Businesses who use Frame 25 to assist in the recruitment of broadcast professionals are charged a fee.
Does Frame 25 operate a referral scheme?
Yes. Refer a friend to us who you think would fit one of our latest roles and if your referral leads to a successful placing, you will be rewarded.