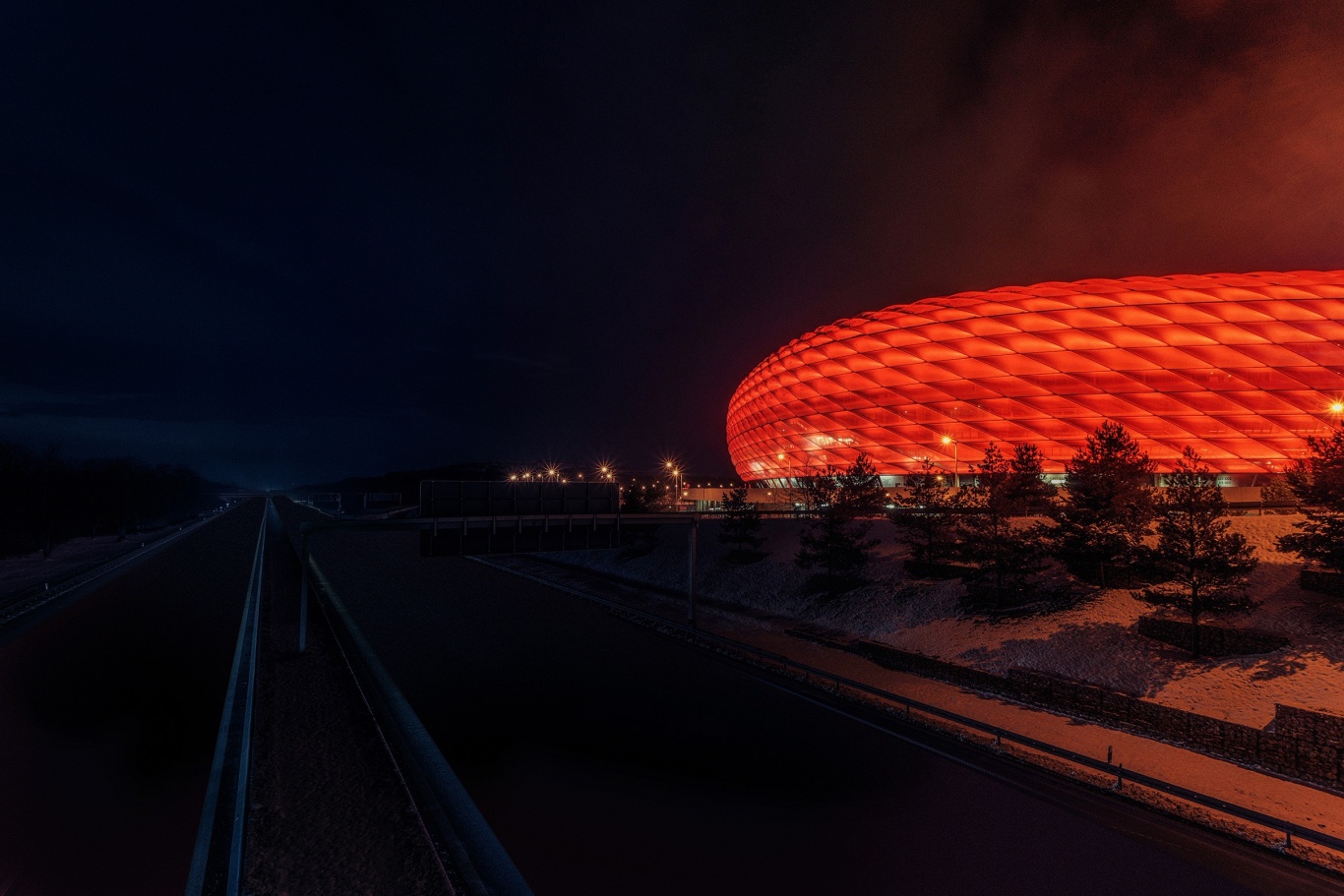 The
sectors
we

serve
We help drive innovative, impactful industries
SUPPORTING
SUCCESS

We partner with ambitious businesses to help them source and manage the expertise they need to remain at the forefront of highly competitive industries.

We solve business-critical staffing requirements, 24/7, for the broadcast operations, creative and technology sectors.
Our
Sectors

We serve three exciting, complex sectors.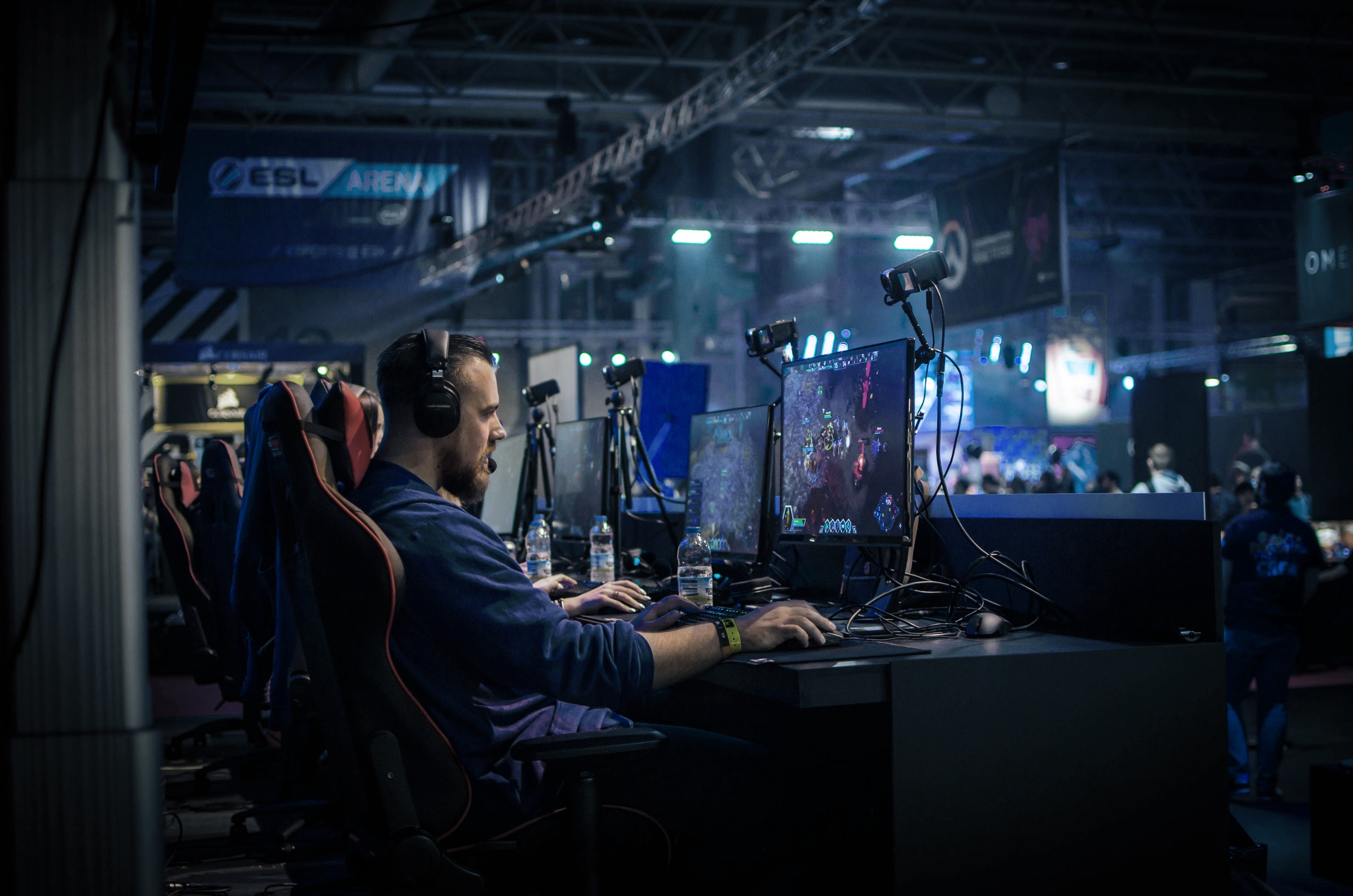 OPERATIONS
We support high-availability 24/7 operations, from managing Satellite Distribution in MCRs across the UK to ensuring multiple live streams are distributed to a global audience.
We supply specialist technical support staff, ensuring continuity of service for millions of viewers.
Our unique platform – Hive 25 – gives us the power to take care of your entire operations management, handling everything from your project staffing to out of hours requests.
Disciplines
Transmission, MCR, Media Management, Live Streaming, Operations, Channel Management, Content Coordination, Scheduling, Operations Management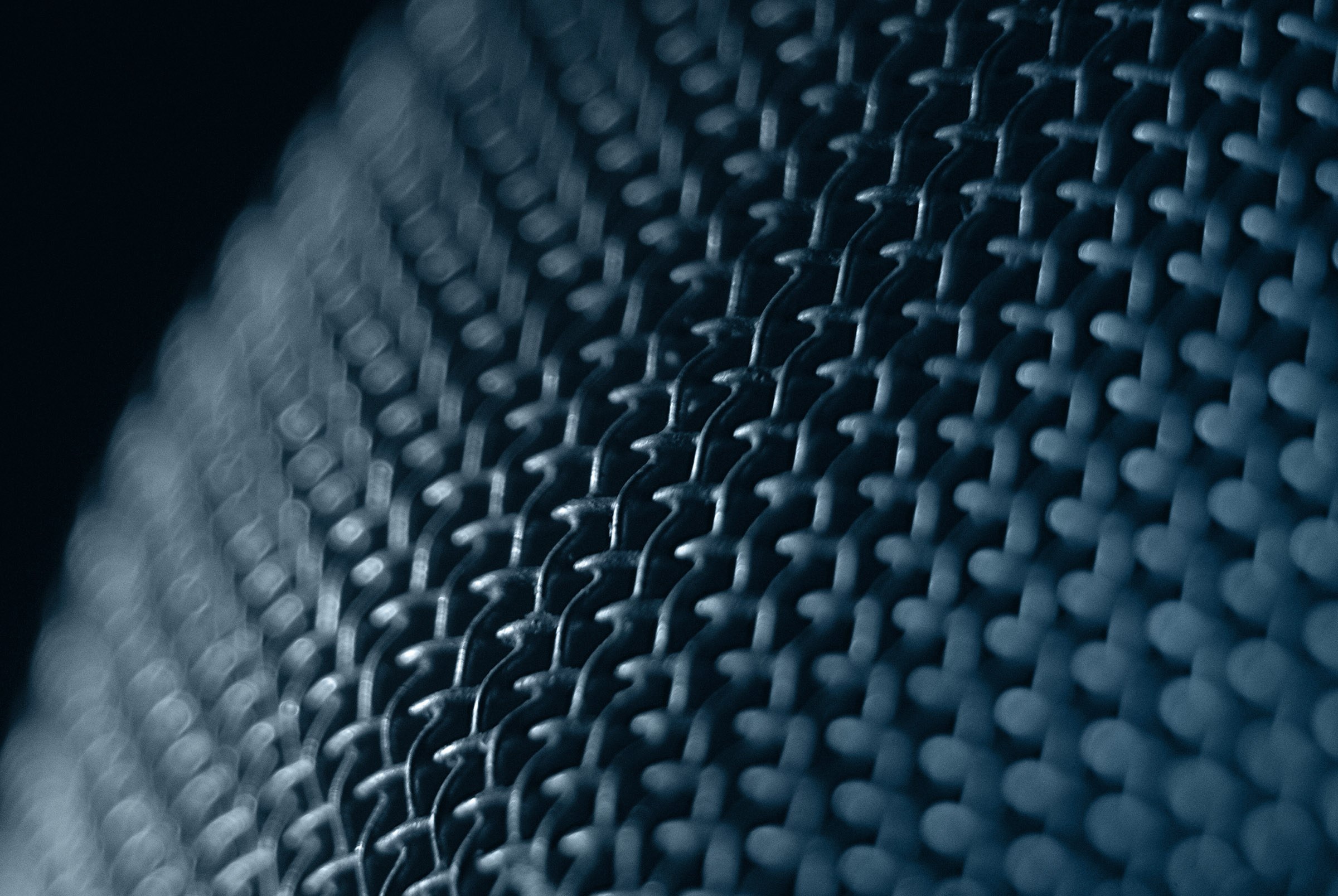 TECHNOLOGY
We supply companies with the expertise to design, build, integrate, support and deliver cutting-edge technologies to a global customer base.
High-availability, low latency environments demand specialist focus. Our technology team gives you access to an in-demand and challenging passive candidate market.
Disciplines
Solution Architects, Support, Engineering, Streaming Engineers, Network Engineers, Software Development - Python, PHP, Java, DevOps, Test Engineering, Technical Project Management, Strategic Sales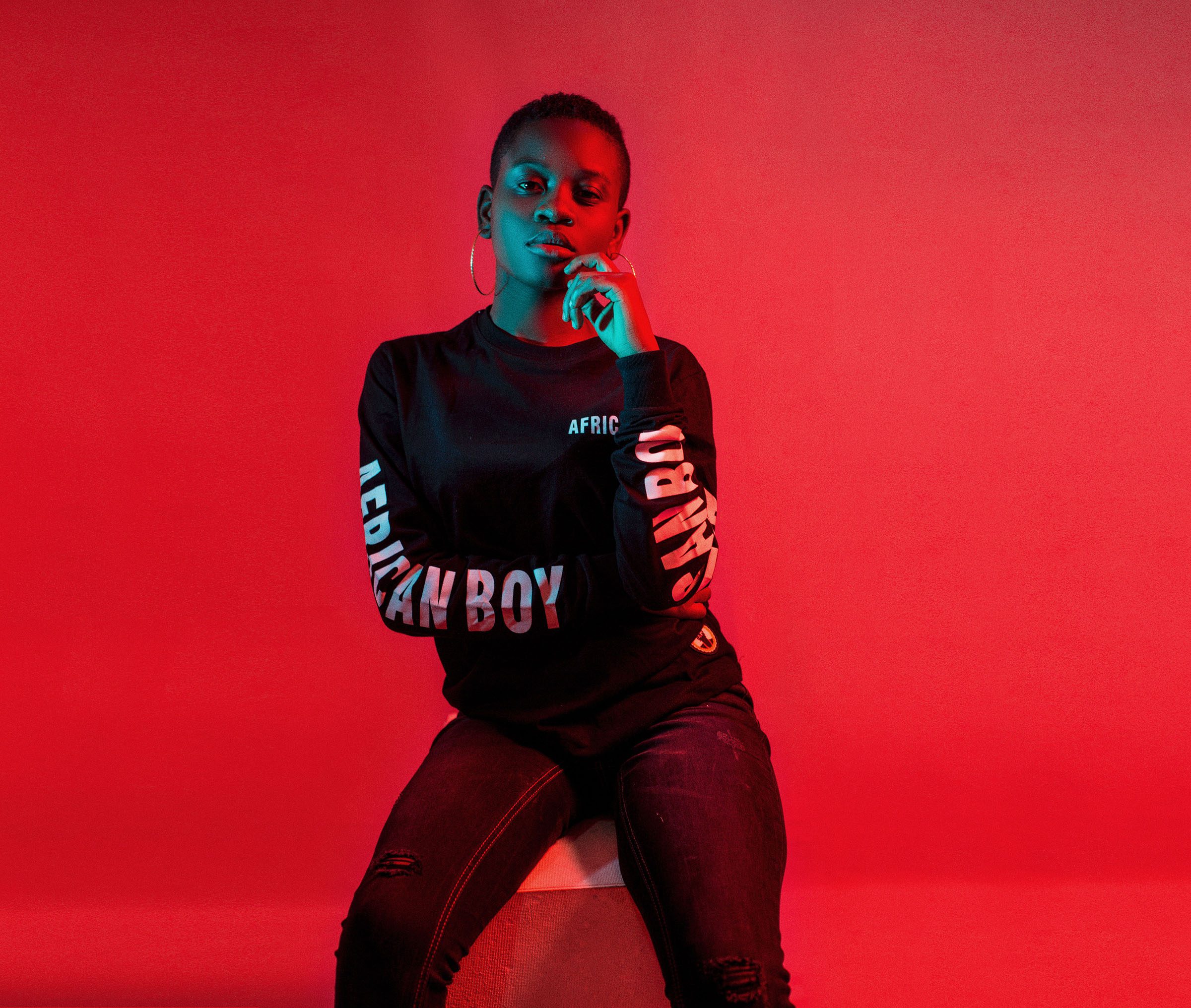 CREATIVE
We power up every step of the creative process with leading talent – from conception to design and production.
Our curated teams enable our clients to create high-quality content consistently while responding to the ever-changing needs and pressures of production, post production and live work.
Disciplines
Post Production: Editing, AFX, Motion Graphics, Graphic Design, Colourists, Flame Artists, Nuke Artists

Production: Camera, Lighting, Sound, Directors, Producers, Vision Mixers, Graphics, Autocue, Jib Ops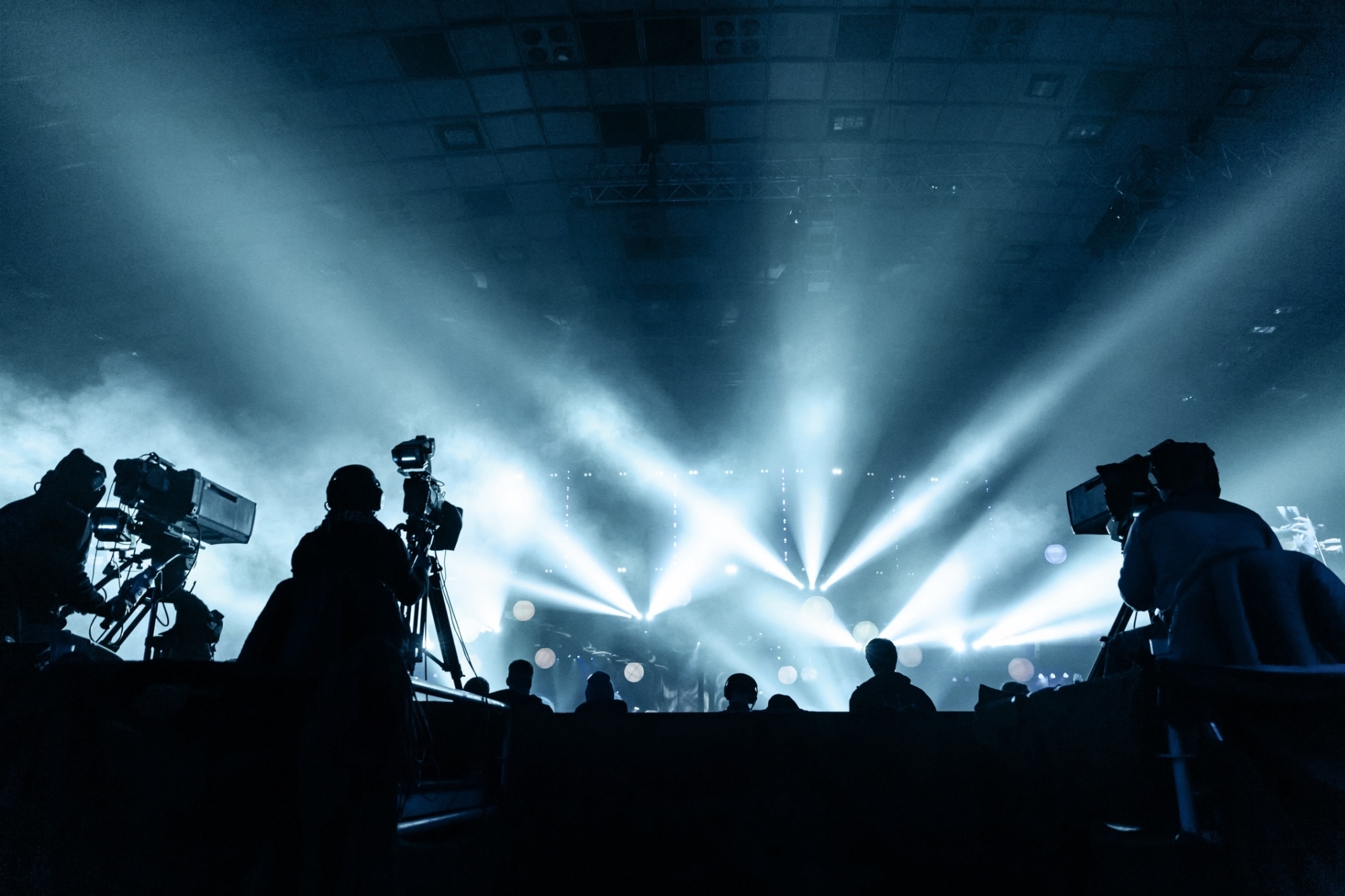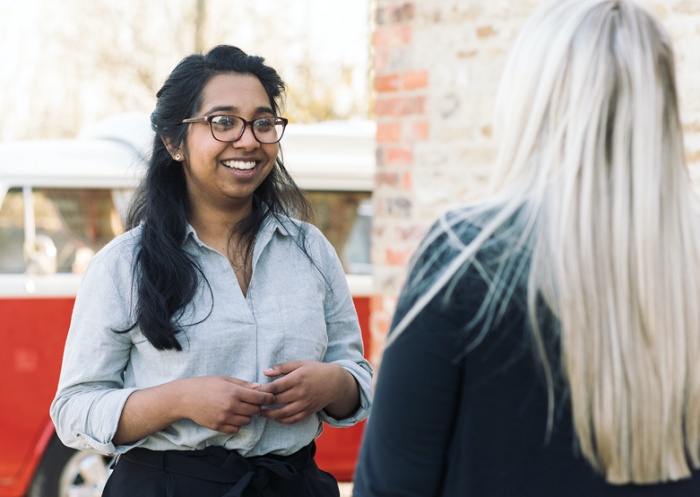 LET'S
TALK

Discover the difference we can make for you.