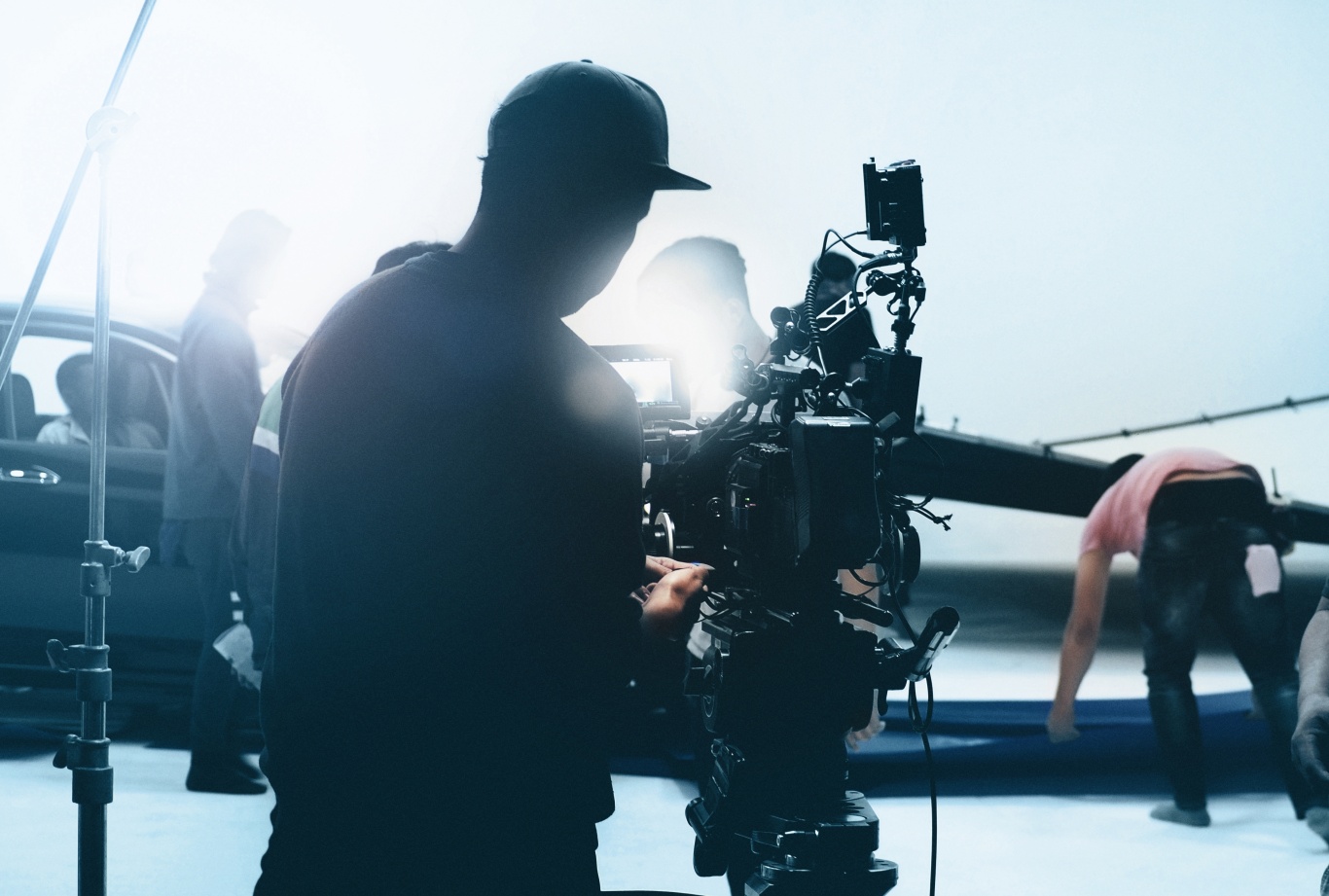 Talent
is

Everything
We help ambitious businesses get it right
MEET
THE

CORE

TEAM

Focused. Friendly. Smart. It's our people that make us.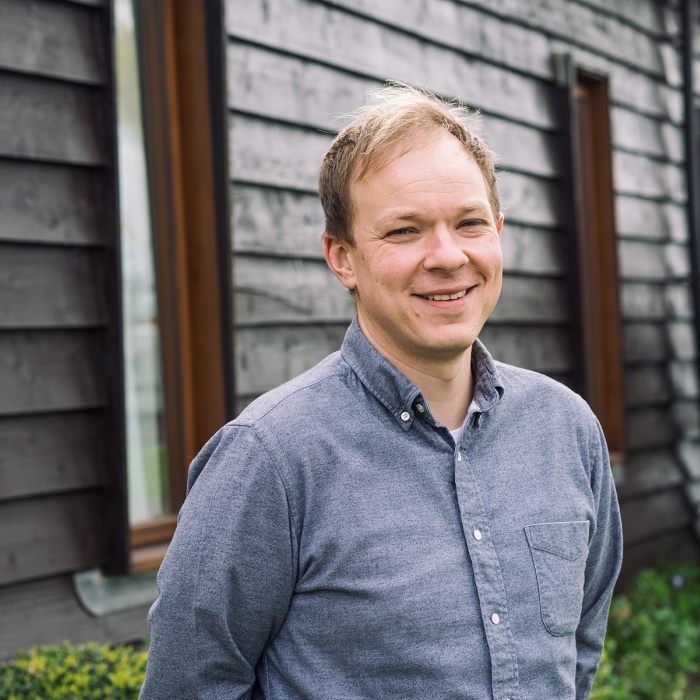 Drawing on first hand technical operations experience and close contacts, Tom started Frame 25 in 2009 with the aim of giving companies the ability to scale their operations with trusted talent. Building on a well-established freelance operation serving a number of broadcast facilities in the early years, Tom has expanded Frame 25 to provide extensive services across multiple sectors.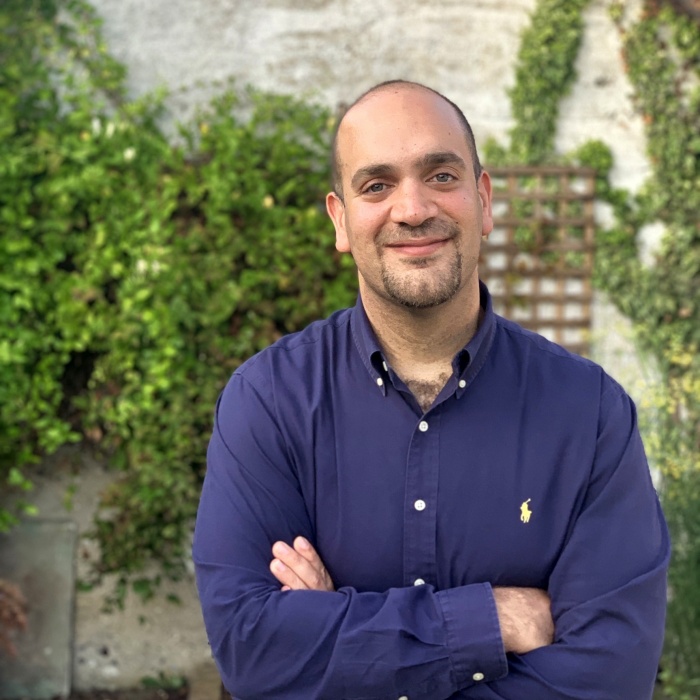 Sam has a wealth of experience gained over 20 years in media and broadcast, including over a decade in Post Production. Most recently as Media Services Director he served in Arqiva's executive leadership team, leading their Media Operations, VOD, Streaming and Playout business.
Sam leads the business day to day.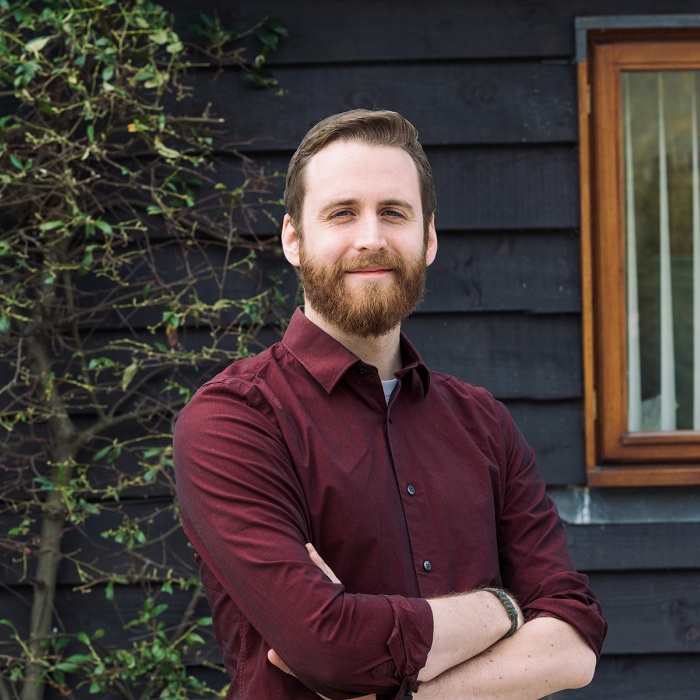 Gary has worked with a number of broadcasters including Setanta, ESPN, Arqiva and Loft London. He began leading teams of transmission and ingest staff, then later specialised in content acquisition and workflow orchestration.
Gary is well versed in the pressures of live sports broadcast and high-availability services, making him invaluable to Frame 25 and our clients.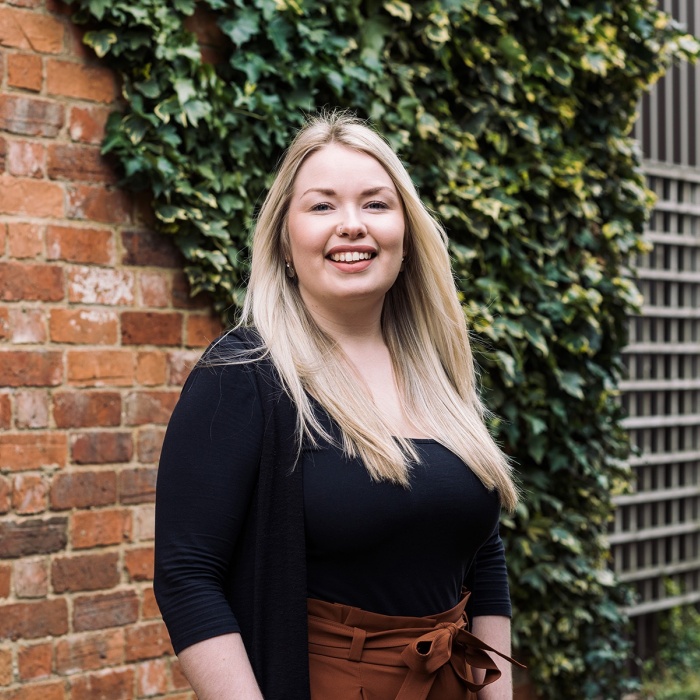 Cath works with broadcast service providers across the UK and Europe. She's built up a detailed understanding of the transmission chain, media management and content delivery.
Cath works closely with companies as they move to live streaming services, leveraging her network and giving clients access to our experienced teams.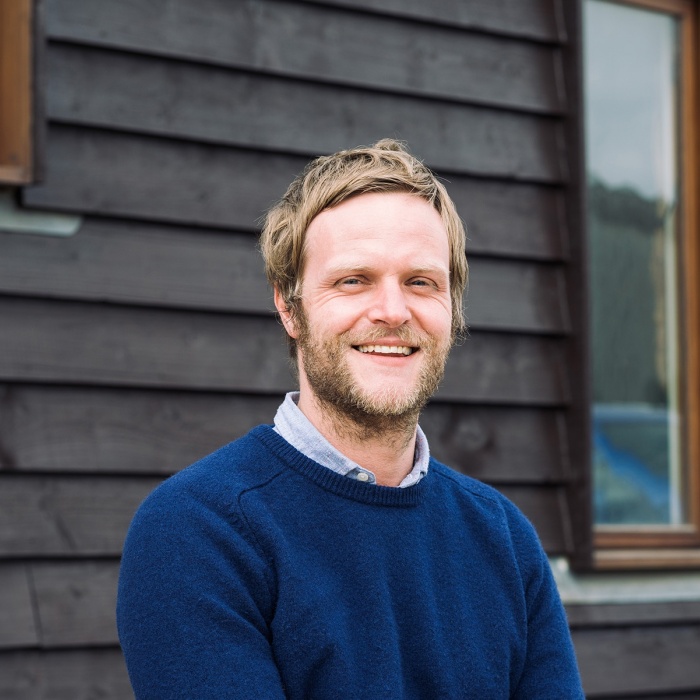 Guy has worked within post production for a number of years. Supporting our busy post clients working with a team of 100+ creative staff, including Editors, Motion Graphics Ops, EVS Ops and Flame Artists.
Guy is adept at working to tight deadlines and ensuring production teams can rely on trusted creative talent.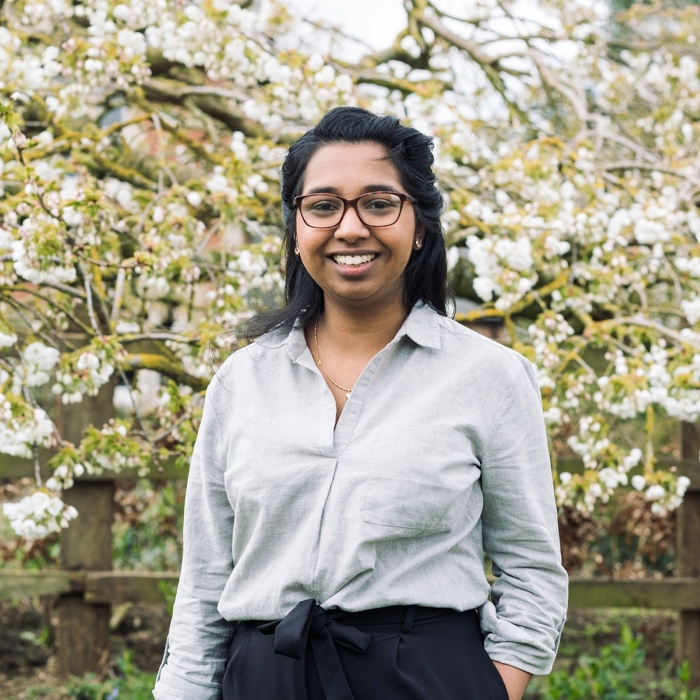 Sneha is a marketing graduate who joined Frame 25 during the launch of Hive 25. She's fast become an integral member of the team, from ensuring booking requests are handled quickly and efficiently to now managing the wider service ops team.
Our team receives over 1000 bookings requests each month – Sneha leads the team handling these requests.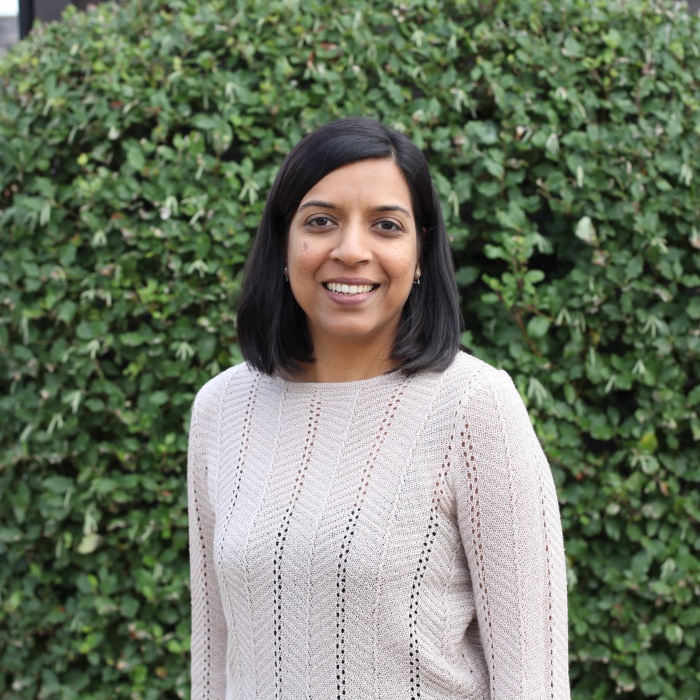 Having joined from a Financial Analyst role with Microsoft, Donna has over 10 years experience working with large multi-national corporations.
Donna leads the Frame 25 Account department; overseeing billing, invoicing and management accounting.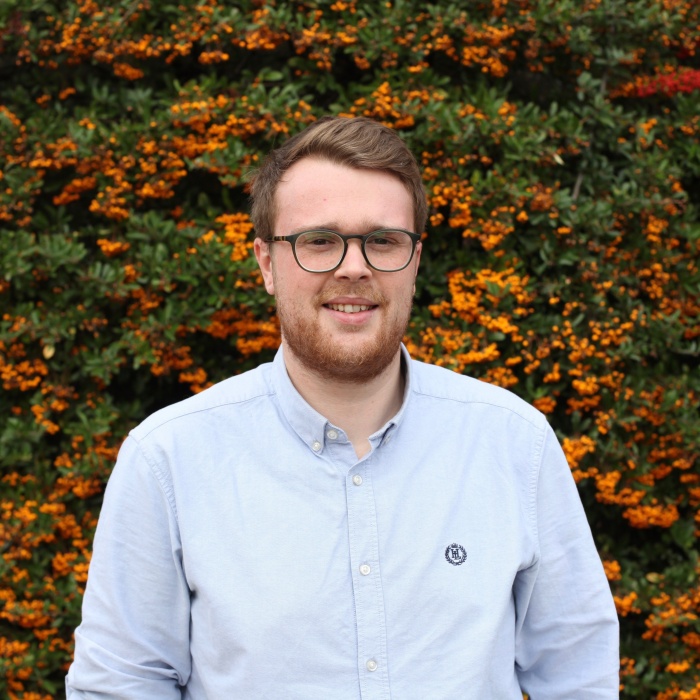 Tom has come from a background in Technical Sales & Operations, most recently working with a technology start-up helping them grow to over 200,000 users.
From working with software development and recruitment from the beginning of his career; he brings a wealth of expertise on how to source and manage leading technical superstars.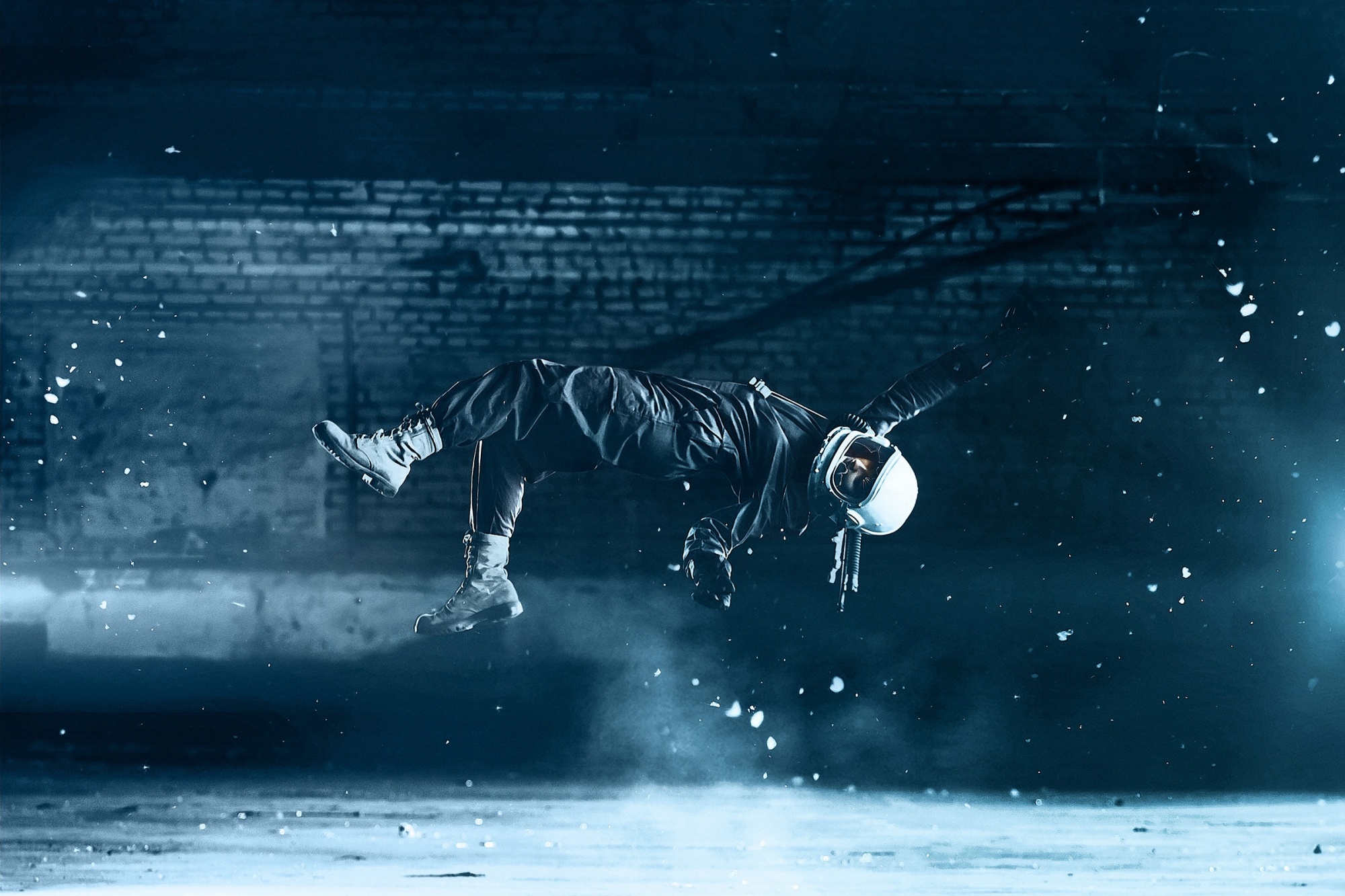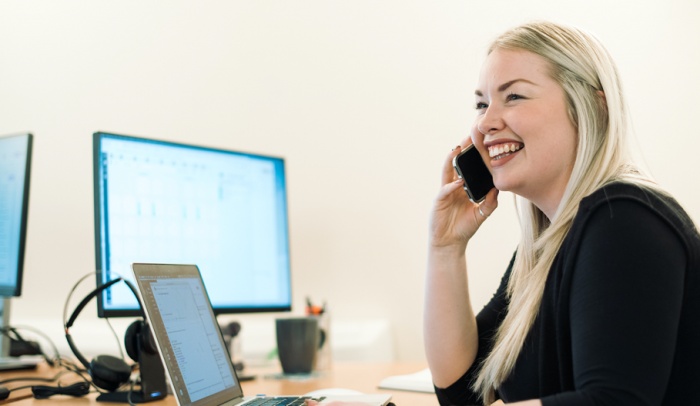 LET'S
TALK

Discover the difference we can make for you.