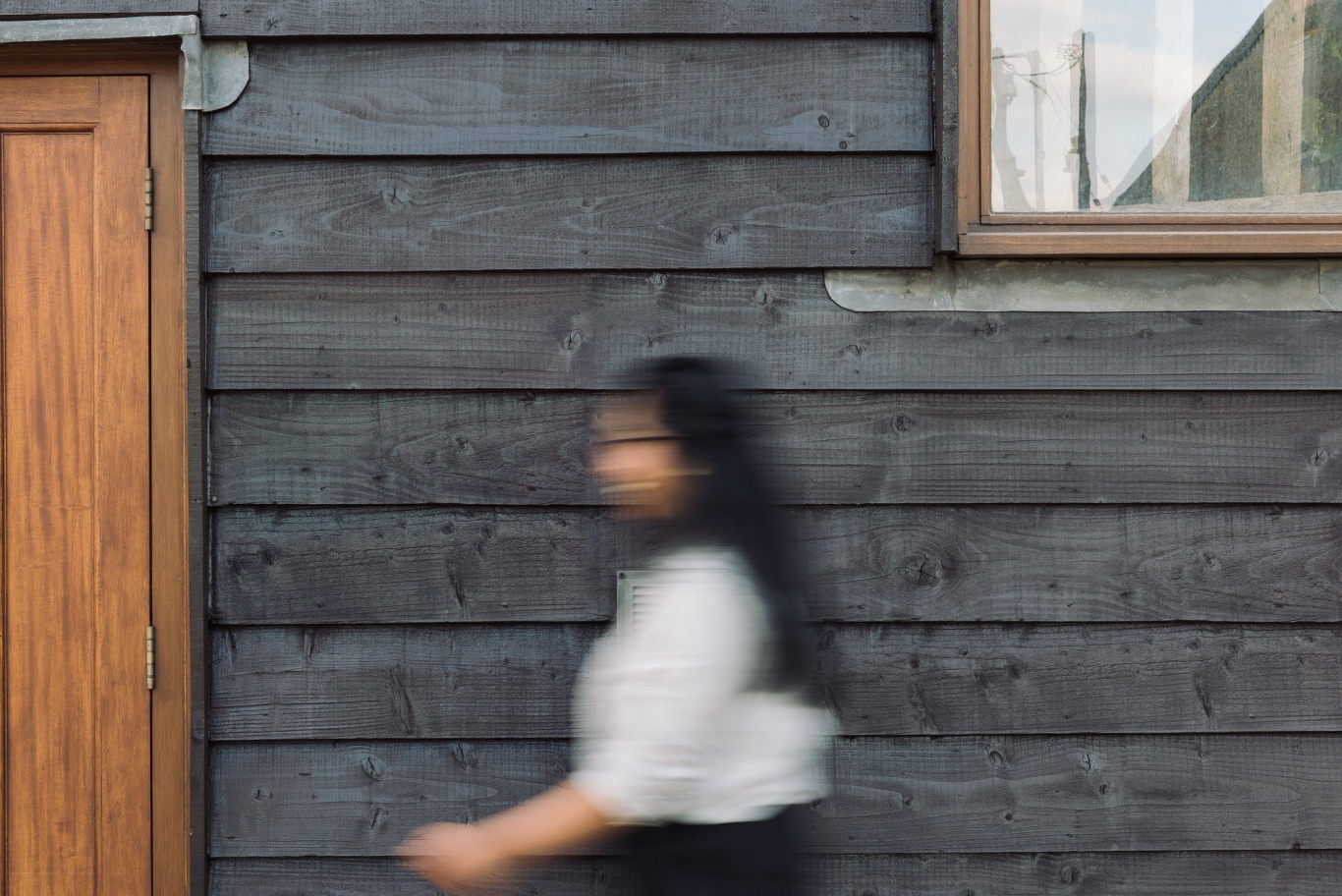 Candidates
Tips and resources to help you get ahead
The basics
Candidates often come to us asking for advice. Here's where you'll find the answers.
Pay
25

When embarking on working as a contractor there are a multitude of variables to consider.

Understanding the legal implications around setting up a Ltd Company or joining a payroll provider. All whilst understanding the difference between working on an assignment inside or outside of IR35 is important.

We setup PAY 25 - our UK-based payroll parter run by Chartered Accountants, offering Frame 25 contractors a compliant and zero-fee paye service.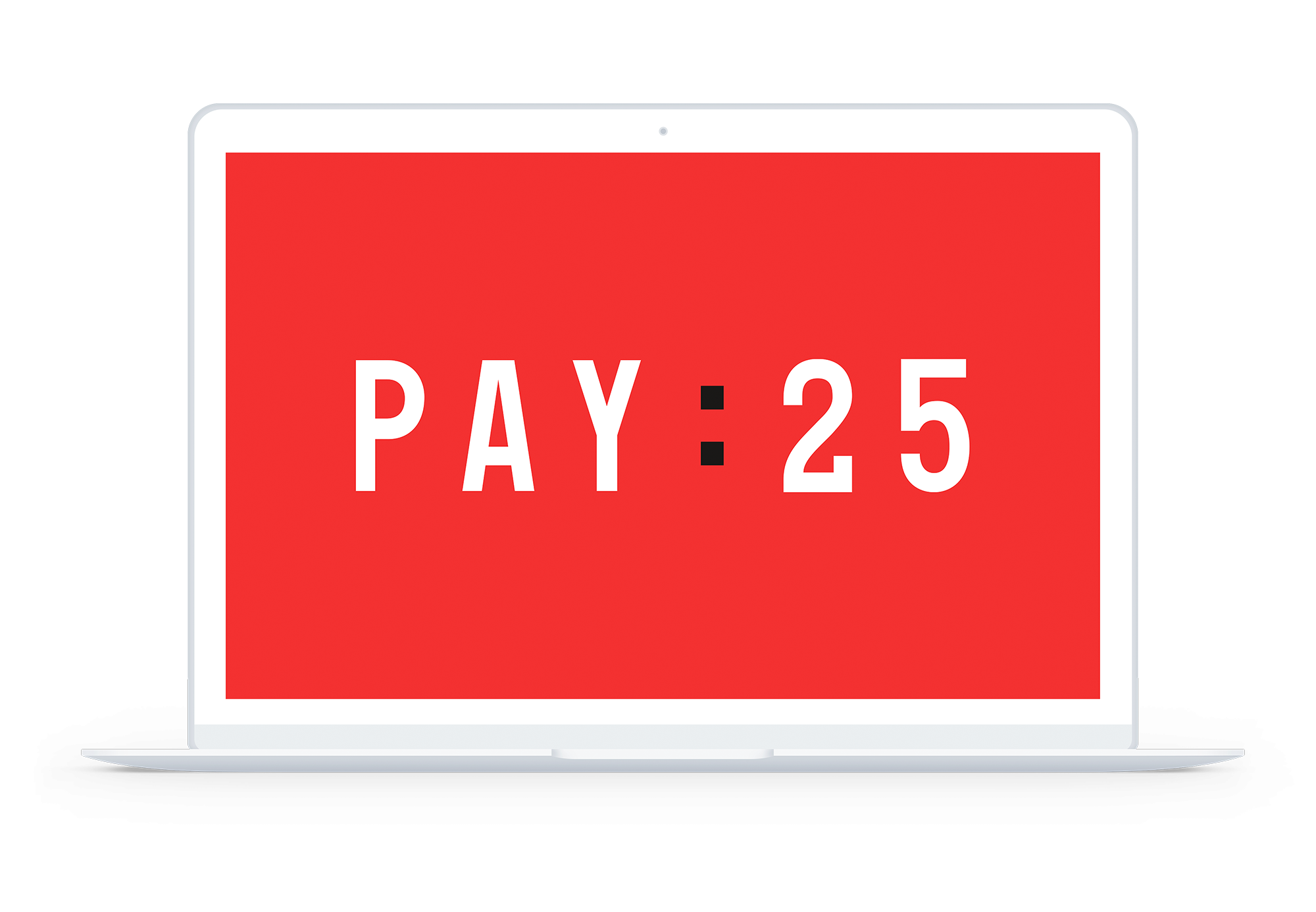 After having taken the somewhat daunting decision to go freelance I got in touch with Frame 25. From the onset they have always projected a very professional manner and personable attitude, giving me all the information and advice I needed to move forward as a contractor.
Alex
Studio Technician
Having worked for Frame 25, I have to say that they are a proactive recruitment consultant. They have excellent communication skills and have the important ability of doing the little things exceptionally well.
Chris
Ingest/Media Manager
When I started freelancing 5 years ago I was naturally nervous, but Frame 25 sorted everything out for me. I have always found them to be approachable and sympathetic. There is plenty of work, they sort out the admin and got me a great accountant. And they always pay up on time and in full. Honestly, whether you're just starting out or a seasoned old pro I can't see any reason to look any further.
Phil
Operations Supervisor
Despite the number of years I've been contracting, this was the first time I have contracted through an agency. It has been a pleasant experience. The team are friendly, efficient in communication and very helpful. Responses have been prompt and effective; so has invoice settlement. The job turned out to be exactly as stated on the tin and all three parties seem happy with the outcome. I would trust Frame 25 again without reservation.
Paul
Project Manager
I had a fantastic year last year working primarily in positions found by Frame 25. The work was interesting and rewarding and provided me with great personal opportunities. As a freelance contract engineer I felt a security working through Frame that I might not have had otherwise. They were incredibly responsive, prompt and proactive in resolving any issues that arose. As one contract ended another was presented to ensure a smooth transition, and I would have no hesitation in recommending the team to anyone.
Stuart
Project Engineer
After having worked with Frame 25 over the past couple of years I can thoroughly recommend their services. They proved to be central in securing the right roles - not only for myself, but also for the associated company. They have always gone the extra mile. They proactively communicate and have always managed the recruitment process with due diligence and professionalism.
Theo
Broadcast Consultant