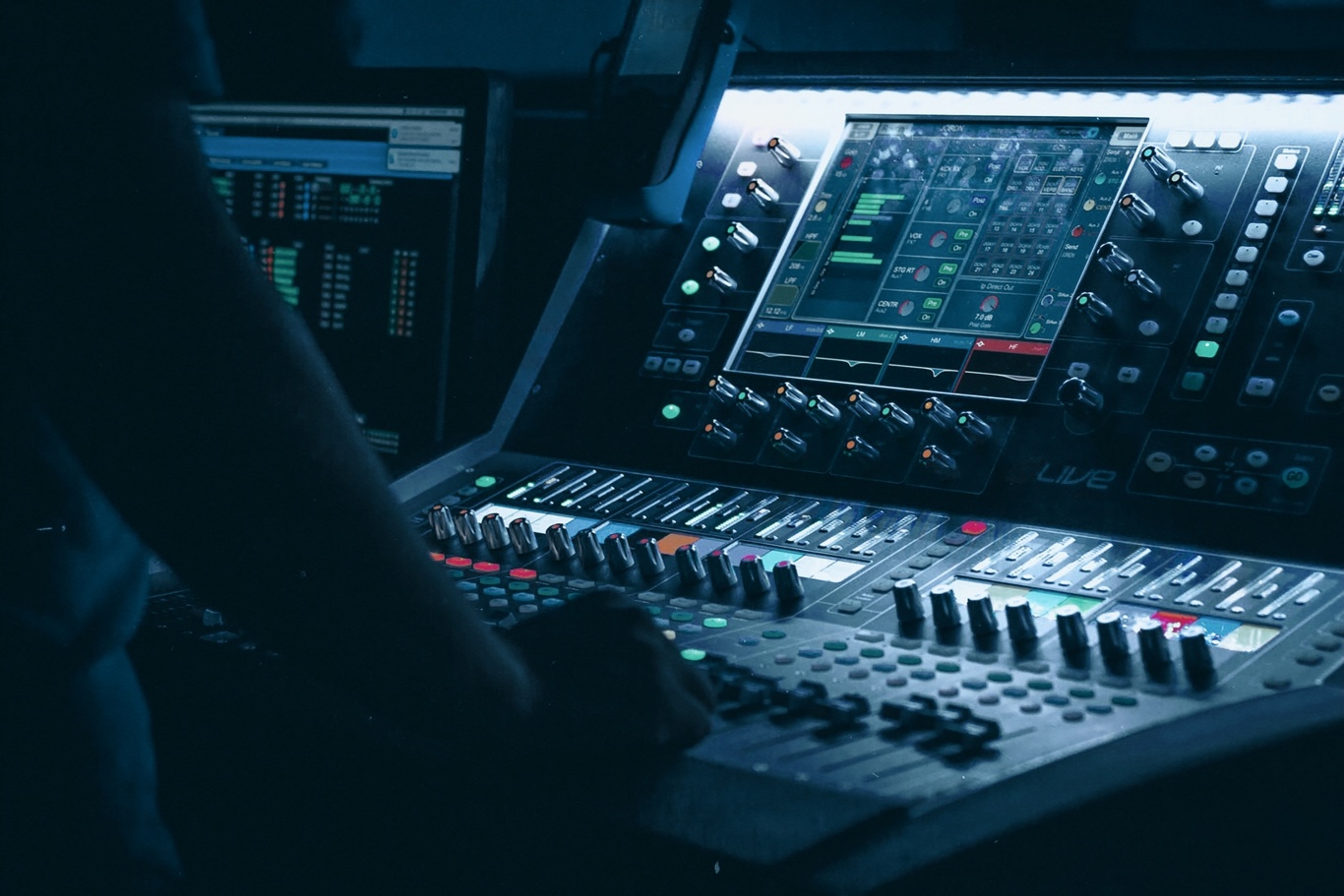 Our
Products

and

Services
Leverage Our Expertise
Frame
25

are

trusted

partners

We bring bold businesses the best talent, across tech, creative and broadcast, with a focus on Search, Delivery and Insight.

We know smart talent solutions are business critical. And they can transform you from good to great. That's why we take the time to understand our clients' precise goals, needs and challenges, and add strategic value at every turn.

We find you the best people and we advise you, sharing insights, solving problems, scaling your teams and building your future.
OUR
SERVICES

Here's how we fuel our clients' businesses.
Recruitment. Contract. Headhunting. Retained.
We find the right people for your freelance, contract and permanent roles, working with you for the short term or long term. We're invested in your success, introducing the talent that makes a valuable impact to your business.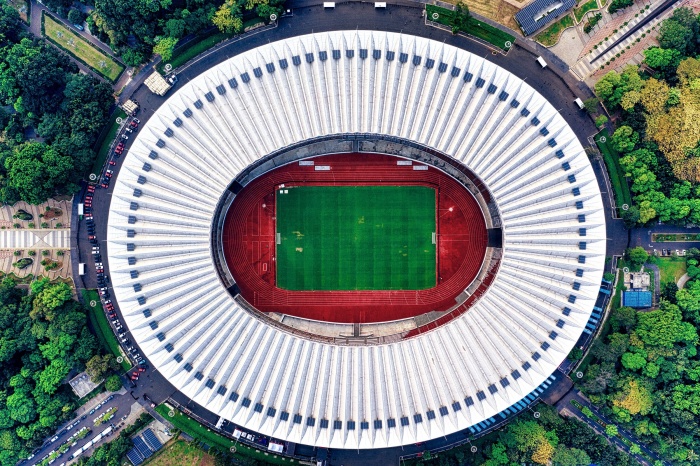 SEARCH
24/7 Ops Management. Project Staffing. Hive 25.
We take care of your operations management, handling everything from your project staffing to out of hours requests with our unique platform – Hive 25.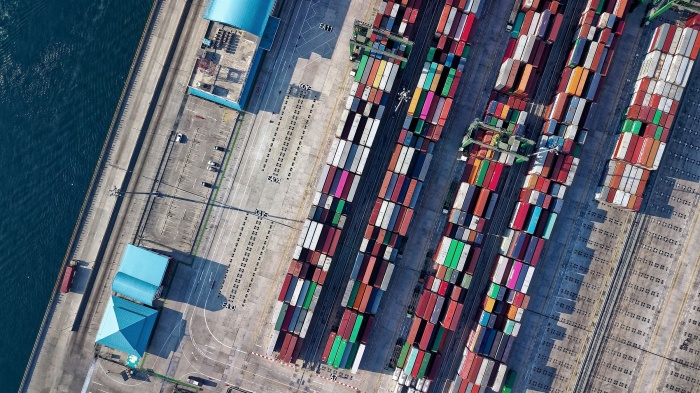 DELIVERY
Payrolling. Benchmarking. Advising. Compliance.
We bring you real-time, actionable metrics that make a real difference to your business, along with benchmarking and expert advice.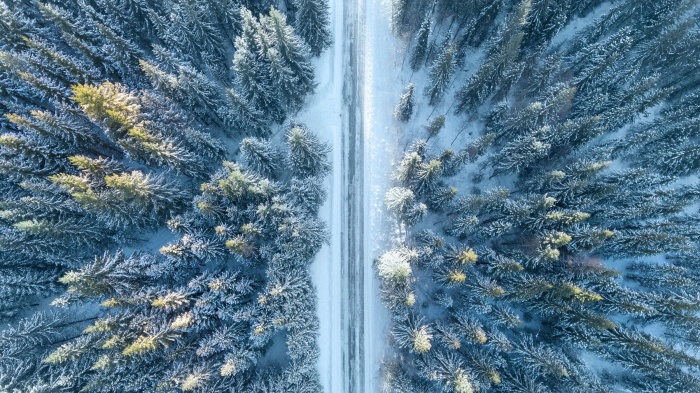 INSIGHT
We
Use

Hive

25

Simplicity and speed is key when supplying in-demand contractors to high-profile projects.

We use Hive 25 to provide our clients with a smart rostering platform, enabling us to supply available and suitable contractors for project assignments.


Our clients can use Hive to leverage our network and it's real-time availability to ensure projects are resourced with the right talent.

Companies can quickly centralise local knowledge and understand important metrics, enabling them to build a detailed understanding of their contract staff dependencies.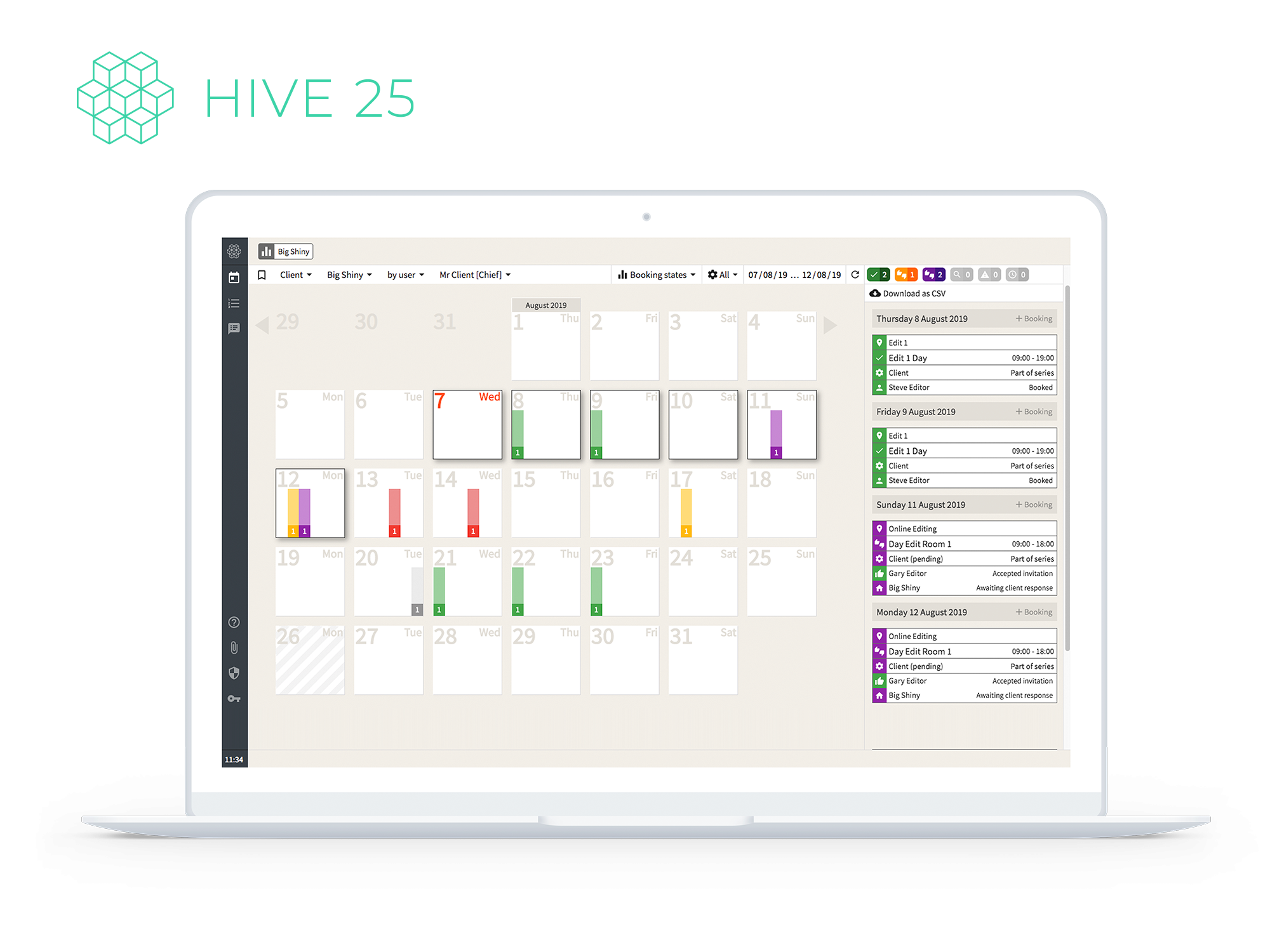 We have deployed the Hive platform into our busy 24/7 operation. The platform is simple to use, and gives us a better understanding of what's going on across our departments. It's reassuring to know the support team is able to provide additional staff for areas that have fluctuating requirements.
Managing Director
Broadcast Service Provider
The team at Frame 25 have hands-on industry knowledge and don't fit the typical recruitment mould. They have invested significant time to help build an attraction campaign aimed at hard-to-reach passive candidates. The results have been consistently positive, we have a consistently high retention rate with less time spent speaking to the wrong people.
Head of Service Management
Red Bee Media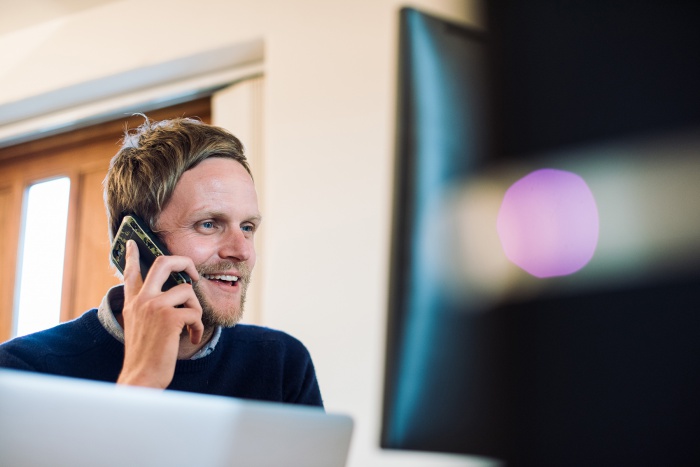 LET'S
TALK

Discover the difference we can make for you.