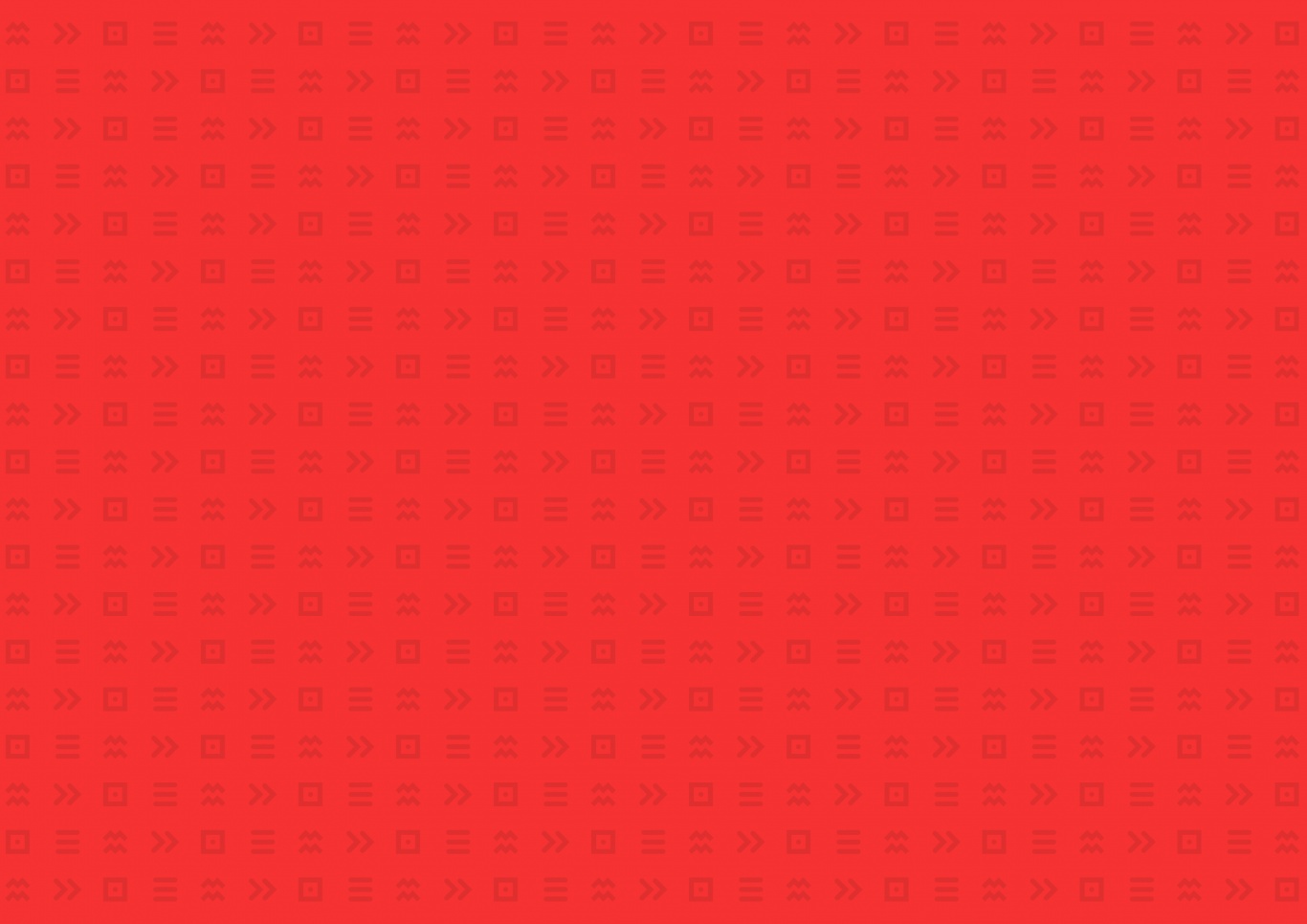 Streaming/Online/Tech
Global SVOD revenues will reach $124 billion by 2028, up from $99 billion in 2022, according to a new report.
Netflix now has 600,000 monthly active users for its three-month old advertising option.
Susan Wojcicki has stepped down from running YouTube. Wojcicki joined Google in 1999 (as the 16th employee – her parents rented their garage to Larry Page and Sergey Brin) and had run YouTube since 2014.
BritBox International has reached three million total subscribers across the eight international markets in which the SVOD service is available – the US, Canada, Australia, South Africa, Sweden, Denmark, Norway and Finland.
Viaplay and DAZN are expected to join incumbent Sky Sports and BT Sport (soon to be part of the new TNT Sports brand, as explained below) in the race for the broadcast rights from season 2024/25 of the EFL, which runs the three football leagues below the Premier League.
Sky is boosting its attempt to take on Netflix, Prime Video and Disney+ by investing in a number of new titles for Sky Cinema.
Breakaway professional golf tour LIV Golf has launched LIV Golf Plus, a new app and global streaming site.
BBC
News

The BBC Writersroom is seeking 10 deaf, disabled and/or neurodivergent writers to take part in an 18-month programme of professional development support. The opportunity, open for submissions until noon on 18 April, starts in October 2023 and runs until April 2025.

The finale of Happy Valley ranks as the most-watched TV programme of the year so far. While 7.5 million people watched the drama's conclusion as it went out, the total audience figure for the episode is likely to exceed 10 million as more people watch it on iPlayer.

The BBC and ITV have developed a psychological support programme designed to bring more psychologists into broadcasting to support BBC and ITV productions.