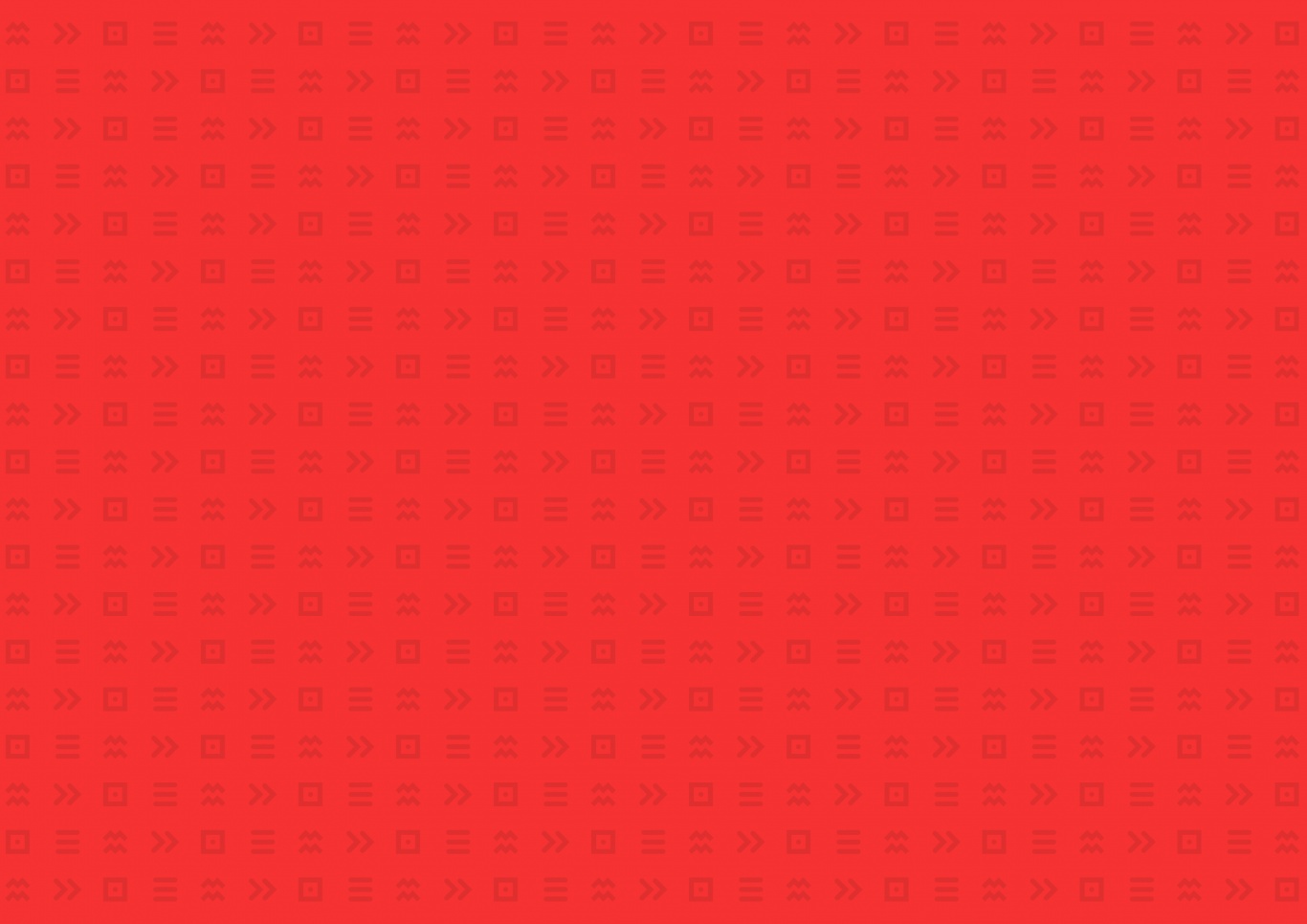 Streaming/Online/Tech
Netflix is closing its DVD-by-mail offering after 25 years of business and more than five billion discs shipped. Meanwhile, the company has partnered with fashion brand Lacoste to release a collection celebrating shows including Stranger Things, Bridgerton and Sex Education.

Netflix's aim to stop password sharing has reportedly cost it one million subscribers in Spain in the first quarter of the year.
Viewers of FA Cup football and rugby's Six Nations Championship have helped ITVX reach one billion streams since the service launched on 8 December 2022.
This month's NAB show in Las Vegas was the 100th edition of the annual event. NAB announced a preliminary registered attendance of 65,013 for the show. Last year's corresponding figure was 52,468, while the pre-pandemic event of 2019 had a registered attendance of 91,460.
WSC Sports, a specialist in AI-powered sports video content, is partnering with new German streaming brand Dyn Media to deliver content for its OTT streaming platform. WSC Sports' technology will automatically create and distribute real-time video content and highlights directly to the new OTT platform and its associated social media channels.
BBC
News

A report from the Public Accounts Committee says the BBC is bullish about moving to a fully digital future but currently lacks a plan for delivering its services in that future. Dame Meg Hillier MP, the committee's chair, said: "The BBC is being held back in a yesteryear of TV and radio by uncertainty over funding and regulation, and by the DCMS department's constant delays and down-scaling of national fast broadband rollout plans. The BBC fulfils an essential public service function – it must have the planning, resources and wider infrastructure support to do so."

Richard Sharp is to remain as BBC chairman until the end of June while the process to appoint his successor is undertaken. He resigned after breaching rules on public appointments.