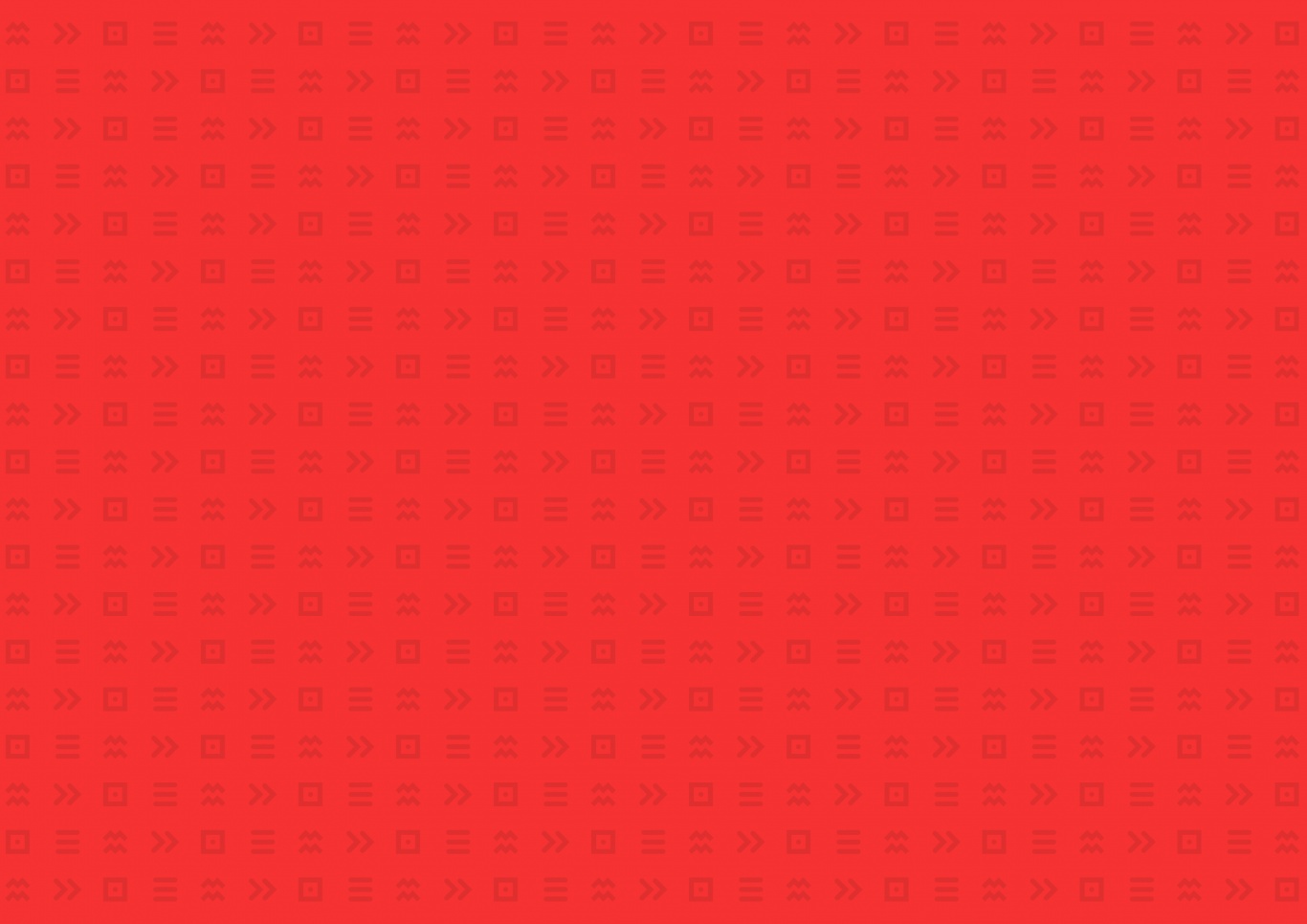 Streaming/Online/Tech
According to a new survey, 76% of SVoD companies plan to introduce adverts by 2025.
German car manufacturer Porsche is to use a platform run by ScreenHits TV to enable passengers to stream film and TV on built-in screens when travelling. The streaming function will allow Porsche owners in 56 countries to access their subscriptions with services such as Disney+ and Amazon Prime, as well as live TV.
MultiChoice and Comcast's NBCUniversal and Sky have become partners in Africa. MultiChoice is to relaunch its Showmax brand across 50 markets using NBCUniversal's Peacock platform. Featured content will include live English Premier League matches.
ITV is closing its CITV channel and moving most of its children's programmes to streaming-only.
DAZN and the Japan Professional Football League (J.League) have extended their existing 12-year partnership by five years until 2033.
BBC
News

A new BBC operating licence has been announced by Ofcom. Coming into effect on 1 April 2023, the licence "has been designed to firmly hold the BBC to account on delivering its remit, while enabling it to adapt and innovate in how it delivers content to viewers and listeners, whose habits are dramatically shifting".

The BBC has completed the roll-out of BBC1 HD regions on satellite platforms and begun to extend availability for Freeview/YouView viewers. The work gives viewers an entirely HD channel for BBC1 HD, including regional news output.

Following the BBC's position regarding Gary Lineker in March, the corporation has launched its review into social media guidance for freelancers. It's expected to be completed by the summer.

Another BBC sports presenter, Clare Balding, has been confirmed as its lead presenter of Wimbledon coverage from this summer.

The BBC has published its Annual Plan for 2023/24. The document confirms the BBC maintains its position as the UK's top brand for media, used by nine out of 10 adults, and that UK audiences spend more time watching BBC TV and iPlayer than Netflix, Disney+ and Amazon Prime Video combined.