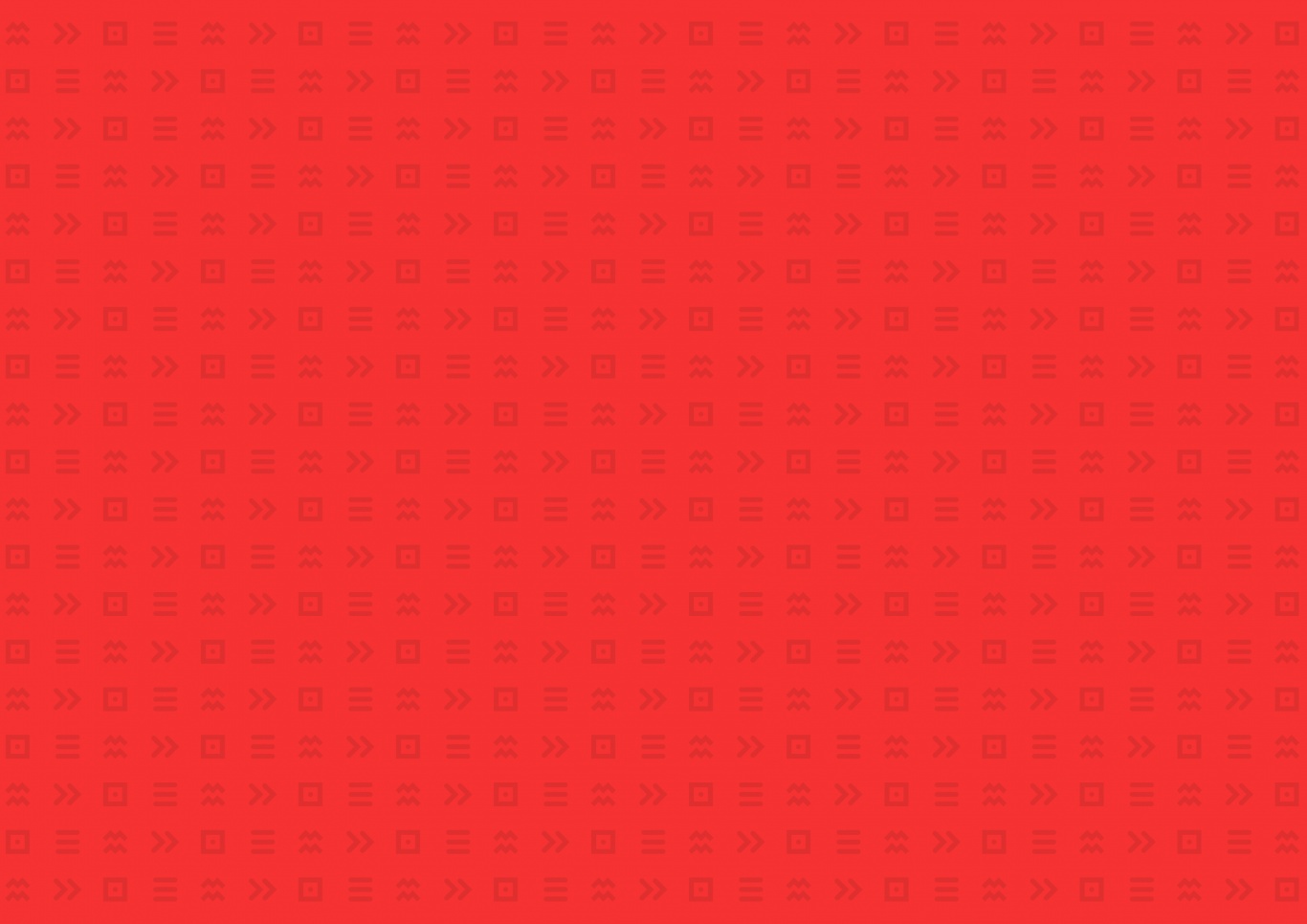 Streaming/Online/Tech
The UK streaming and pay-TV markets are suffering as consumers prioritise their spending. Data gathered by Decoding the Digital Home suggests 43% of households believe they pay too much for content they don't consume, while KPMG research says 64% are now cutting back because they're worried about the general increase in the cost of living. Research by Kantar says 1.66 million SVOD services were cancelled during the second quarter of 2022, up 10% from the previous quarter and 37% a year ago. Free ad-supported streaming TV (FAST), however, is on the rise.
Netflix has reported a loss of 970,000 subscribers during the second quarter of the year. Revenue for the same period was up 8.6% to $7.97 billion. The company is to begin testing a new strategy that charges subscribers extra for accounts used in multiple homes.
Netflix has chosen Microsoft to build an ad-supported, cheaper subscription plan. The streaming service's COO, Greg Peters, said: "Microsoft offered the flexibility to innovate over time on both the technology and sales side, as well as strong privacy protections for our members."
Apple TV+ and Paramount+ are the most popular services for US SVOD switchers – those who move from one subscription service and commit to another contract within 60 days
.
BBC
News

The BBC's annual report was published this month. A leading line it reveals is the record performance in 21/22 enjoyed by BBC Studios. Sales in that division were up 30% year-on-year, at £1.6 billion, showing a 50% increase in profit at £226 million, the first time its recorded profit has exceeded £200 million.

A new channel, BBC News, is to launch in April 2023. It will replace the two existing separate news channels for UK and global audiences.

The BBC has launched BBC Rewind, giving the UK public access to audio-visual recordings, largely from news output and documentaries.

The BBC's coverage of this year's Wimbledon tennis championships was streamed a record-breaking 53.8 million times on iPlayer and BBC Sport online. BBC One's audience for the men's singles final peaked at 7.5 million. England's Euro 2022 semi-final win against Sweden attracted a peak audience of 9.3 million viewers on BBC One.

The BBC is to broadcast UEFA Champions League highlights from 2024.