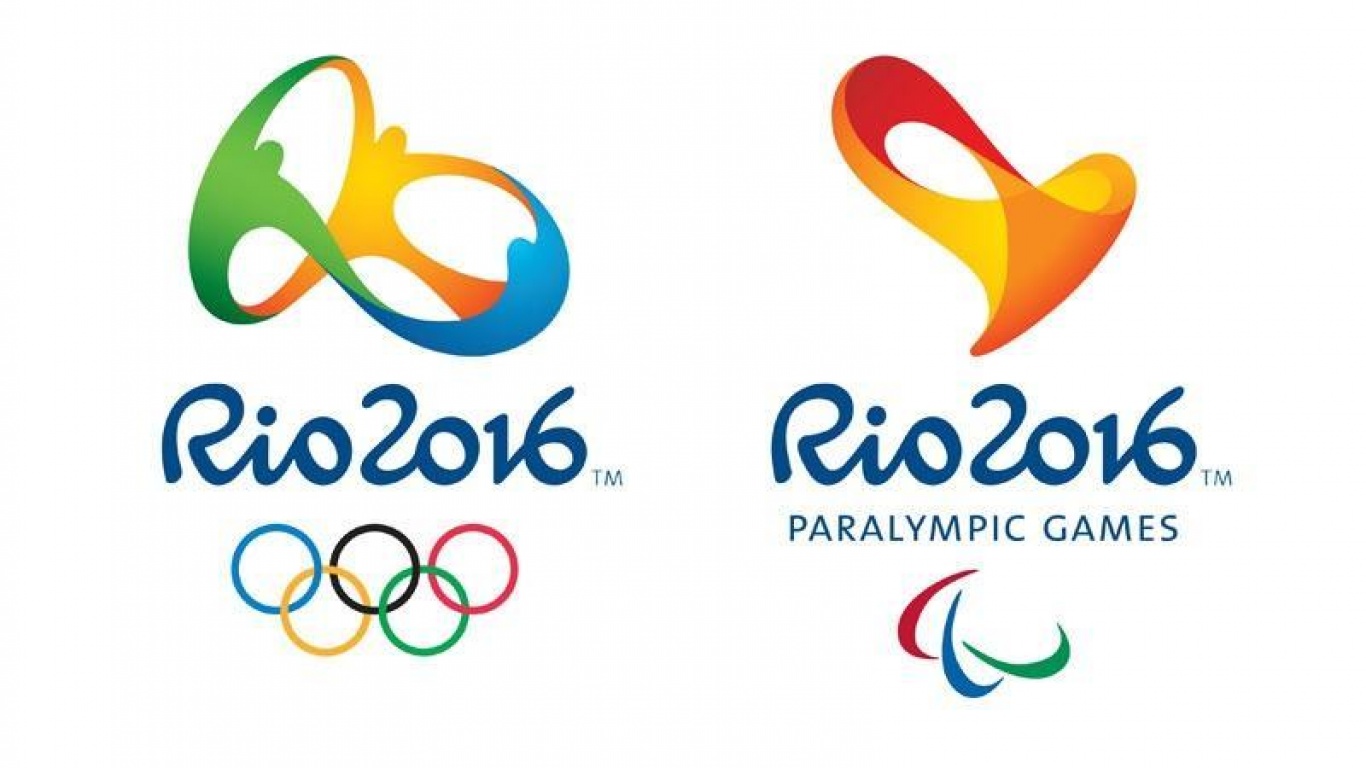 < Back to News
Frame
25

Rio

2016

Olympic

Games

Special

Edition

–

Part

2
RIO
DE

JANEIRO

–

Frame

25

brings

you

the

second

of

two

Olympic

Games

Special

Editions.


Inside the IBC at the Olympic Park
7000 hours of Rio 2016 Olympic competition were broadcast to the world courtesy of 1200 camera operators and 7000 technicians in Rio.
And the first Games to be staged in South America have been a global hit with people watching on digital platforms, including red-button services, streaming and downloads.
Such services have helped viewers in Europe, for example, stay up-to-date with the action because of the late scheduling of sports in Rio and the time difference (the Brazilian city is four hours behind London).
Facts, figures…and a new direction
The facts and figures being reported following the Games illustrate a new direction for the broadcast and consumption of the Olympics.
NBC reported that some 2.25 billion web streams were supplied via its dedicated – and multi-option – website.
And on Monday August 8th – the Games' opening ceremony was on the 5th – the BBC Sport website was visited by a record 15.2 million global visitors.
Within the first four days of competition in Rio, more people had watched Olympic action on second screens than during the whole of the London 2012 Games.
International Olympic Committee (IOC) president Thomas Bach said:
Today, most (broadcasters) have their own digital platforms and we see that they're using these to bring the public to their traditional channels. Digital feeds traditional TV and vice versa.
One recent report suggests that the "audience is moving to streaming faster than the money".
What broadcasters stream during future Olympics could soon be more important than their prime-time linear output.
As the largest demographic of sports fans gets older, the group that advertisers covet (as always) is younger audiences, who – as NBCUniversal CEO Steve Burke predicted – might just have their heads stuck in a "Facebook bubble or a Snapchat bubble".
The IOC has started to tackle this with the launch of the Olympic Channel, which it hopes to use to target a younger audience.
Dror Ginzberg, CEO of online video specialists Wochit, said:
The Rio Olympics will be looked at as the last games where traditional TV was prioritised over other channels. For future Olympics, social media and on demand video will become equal partners to live TV.

This is especially true as viewing the 2018 Winter Games in South Korea will be impacted by a significant time difference in the UK, which will only hasten consumers' move away from viewing the action on live TV, to social media and on demand video.
And now, the Paralympics…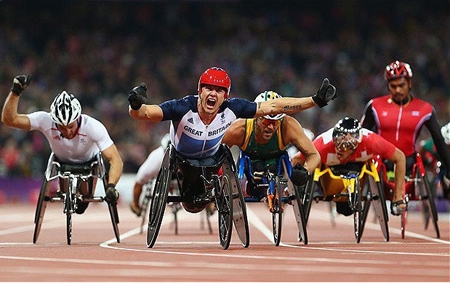 Following the huge operation required to transmit action from the Olympics around the world, broadcasters have turned their attention to the Paralympics, which are being covered by television, radio and online outlets in a record number of countries, where coverage is expected to reach a global audience of four billion for the first time.
And in Rio itself, the Paralympics have become the second-most attended in history.
And while 115 nations took feeds from the London 2012 Games, 154 will show action from Rio.
Here's a look at some of the numbers in various territories:
American Movil will provide coverage to 21 countries in the Americas
NBC and NBCSN in the USA will be showing 66 hours, including live online at TeamUSA.org with US Paralympics
Canada will benefit from an innovative approach involving the National Paralympic Committee, CBC/Radio Canada and its partners, which translates to more than 1,000 hours of digital, television and radio content
NHK, the Japanese broadcaster, is showing 120 hours of coverage through TV, radio, digital services and 8K Super Hi-Vision, including live
A record 53 broadcasters Europe are taking feeds, including French channels on France 2 and France 4 showing more than 100 hours of live broadcasts, as well as special programmes and documentaries
In the UK, Channel 4 continues to lead Para sport broadcasting, with British television's largest-ever team of presenters with an impairment across their 700 hours of live TV and online production
People in 30 sub-Saharan African countries will be able to watch the action, via SuperSport, alongside rights holders in Egypt and Libya
Australia's Seven will deliver 14 hours of live coverage a day across the network's digital platform, citing the most comprehensive, technologically advanced multi-platform coverage ever for a Paralympic Games. TVNZ and rights holders Attitude Pictures announced plans for more than 180 hours of coverage in New Zealand online on TVNZ's fully live streamed TV channel DUKE.
The Paralympics conclude with the closing ceremony on September 18th at the Maracana stadium, below:
The Maracana stadium